Ep. 015 – The Jiu-Jitsu Vigilante with Dan Camarillo
Podcast: Play in new window | Download | Embed
Subscribe: iTunes | Android | RSS

Subscribe and Listen
Listen to the podcast on your favorite podcast player.
My brother has been my favorite training partner for the last 35 years. Stacked up against some of the best Judo and Jiu-Jitsu competitors in the world he ranks at the top. The reason is simple: No matter what position I am in I am threatened.
He can throw you, pull guard and attack with furious efficiency and speed. He can pass guard with the intent to finish not to pass. And he can flying attack you before you can say Jiu-Jitsu!
The old principle of position before submission, at times, can be turned on its head when training with Daniel. The attacking 'Submission before position' mode is quickly interchangeable with traditional concepts making it difficult to read his exact intentions.
But make no mistake, he is there to finish you. He is not there to score points.
And so it makes sense that in his career his highlights in the controlled environment of a regulated competition does not necessarily define his true achievements.
We dig deep into his adventures as an unmasked super hero coming to the aid of damsels in distress and fighting off hordes of thugs in our latest podcast. He is a true self defense expert with an undefeated track record.
At this point I wouldn't be surprised if during my drive home late at night I looked up and saw the ARMHUNTER spotlight call. Just another one in need, another thug to take care of. An easy job for the black gi'd vigilante!
This Podcast is brought to you by Jitsmoji, the official emoji and sticker keyboard app of the jiu-jitsu and grappling community.  Download it now on the iOS App Store Now to get access to awesome emojis including some from the best companies in BJJ like Shoyoroll, Moskova, Hyperfly, Illest, Newaza Apparel etc…  Click the picture below to go to the iOS App Store.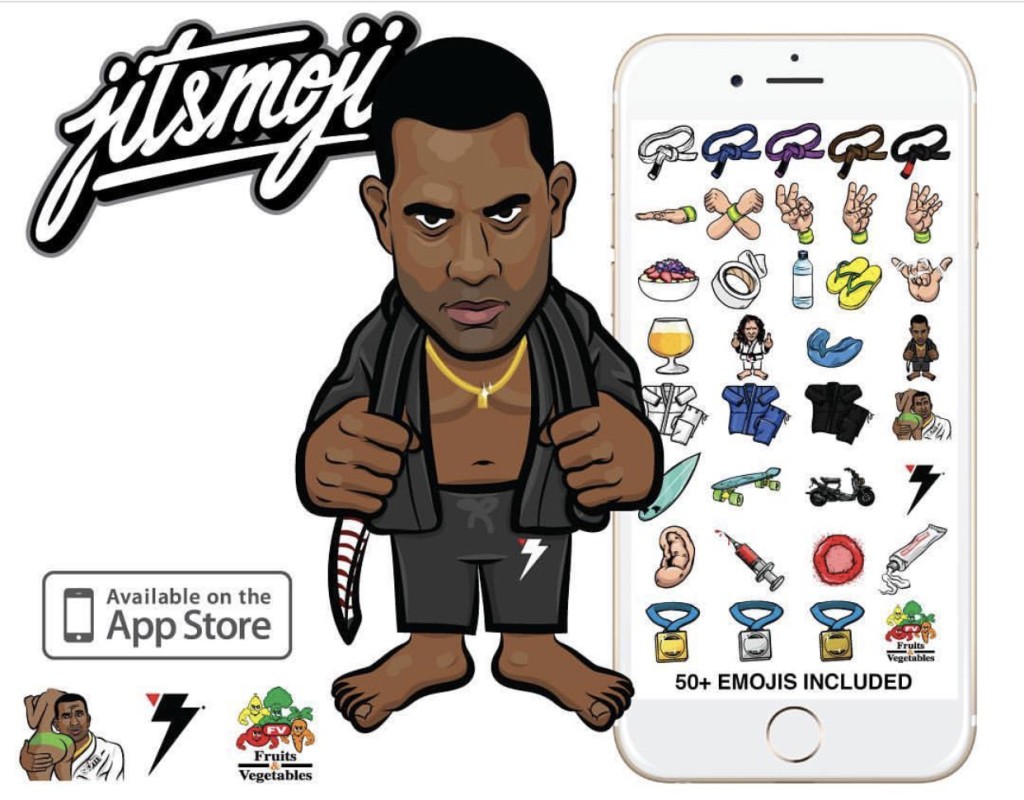 How can you support the Podcast?  You can sign up for a FREE 30 day trial of Audible.  Or, shop through this link on Amazon.  Easy as clicking on the links below.
PLEASE WRITE US REVIEW ON ITUNES. IT REALLY DOES HELP.
Links:
Guerrilla Jiu-Jitsu Academy – www.guerrillajiujitsu.com
Follow our Social Media
Instagram –
@davecamarillo
@mattdarcygjj
@positionompossiblepodcast
@guerrillajjsanjose
@guerrillajjpleasanton
Facebook –
Guerrilla Jiu-Jitsu San Jose Page
Position Impossible Podcast Page
Dave Camarillo's Facebook Page
Twitter –
@davecamarillo
@mattdarcygjj
@guerrillajj