Ep. 016 – The Halloween Special
Podcast: Play in new window | Download | Embed
Subscribe: iTunes | Android | RSS

Subscribe and Listen
Listen to the podcast on your favorite podcast player.
Dave Camarillo, Matt Darcy, and The Philosograppler celebrate Halloween with an entertaining episode filled with horror movies, scary noises, pranks, scary clowns, and what not to wear on Halloween.
This Podcast is brought to you by Jitsmoji, the official emoji and sticker keyboard app of the jiu-jitsu and grappling community.  Download it now on the iOS App Store Now to get access to awesome emojis including some from the best companies in BJJ like Shoyoroll, Moskova, Hyperfly, Illest, Newaza Apparel etc…  Click the picture below to go to the iOS App Store.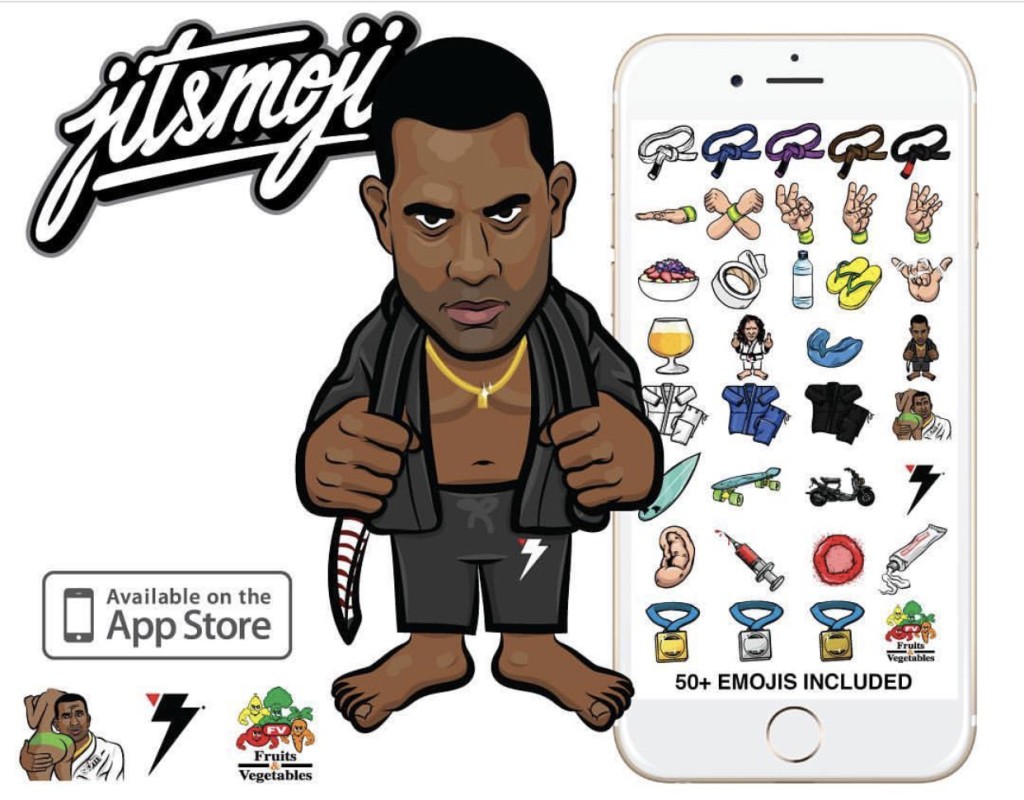 How can you support the Podcast?  You can sign up for a FREE 30 day trial of Audible.  Or, shop through this link on Amazon.  Easy as clicking on the links below.
PLEASE WRITE US REVIEW ON ITUNES. IT REALLY DOES HELP.
Links:
Guerrilla Jiu-Jitsu Academy – www.guerrillajiujitsu.com
Follow our Social Media
Instagram –
@davecamarillo
@mattdarcygjj
@positionompossiblepodcast
@guerrillajjsanjose
@guerrillajjpleasanton
Facebook –
Guerrilla Jiu-Jitsu San Jose Page
Position Impossible Podcast Page
Dave Camarillo's Facebook Page
Twitter –
@davecamarillo
@mattdarcygjj
@guerrillajj